Reordering Printing from DPA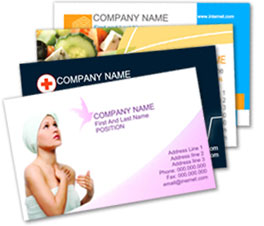 Nearly out of Cards?
We'd be happy to resupply you.
Any printing uploaded through our online ordering software is stored in our system and can be easily reordered at any stage. There is a video below that shows how to reorder your work.
Click to login and start your order.