Hard Cover Books
• All books are produced using a superior printing and finishing process.
• Our hard cover books are hand crafted and bound by trades people with decades of experience.
• Why not add a small quantity of premium hard cover books to your run of soft bound books.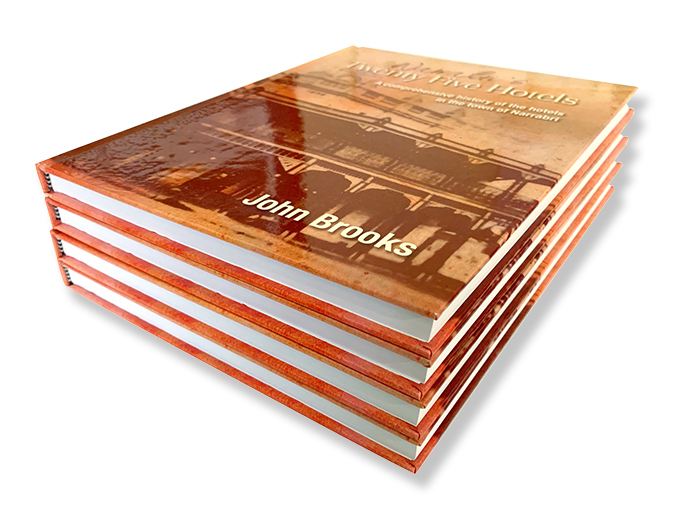 A mix of Hard and Soft Cover books can allow you to offer a standard and premium version of your book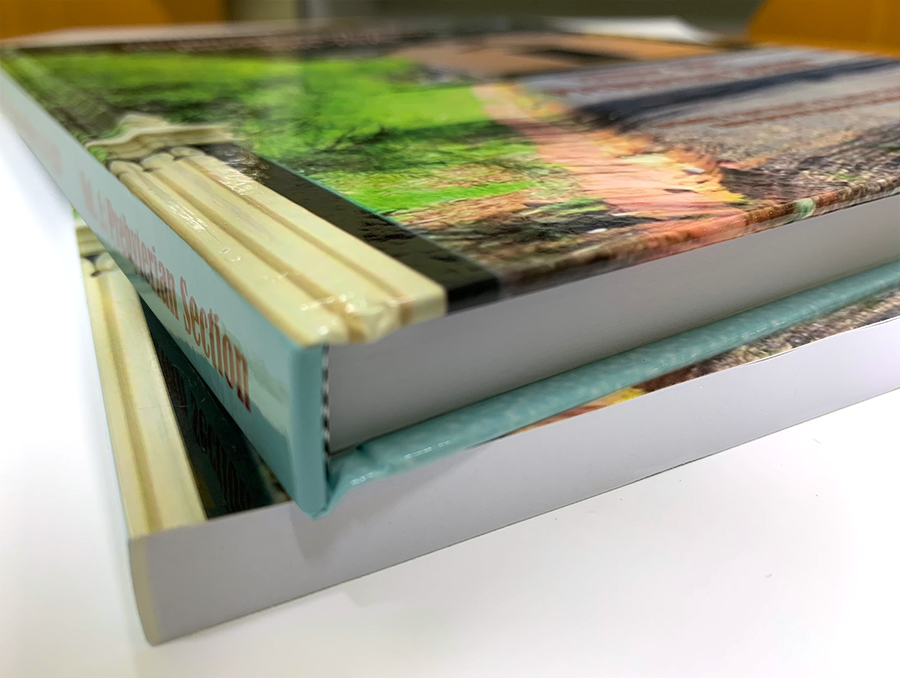 Full colour, black and white or a mix of both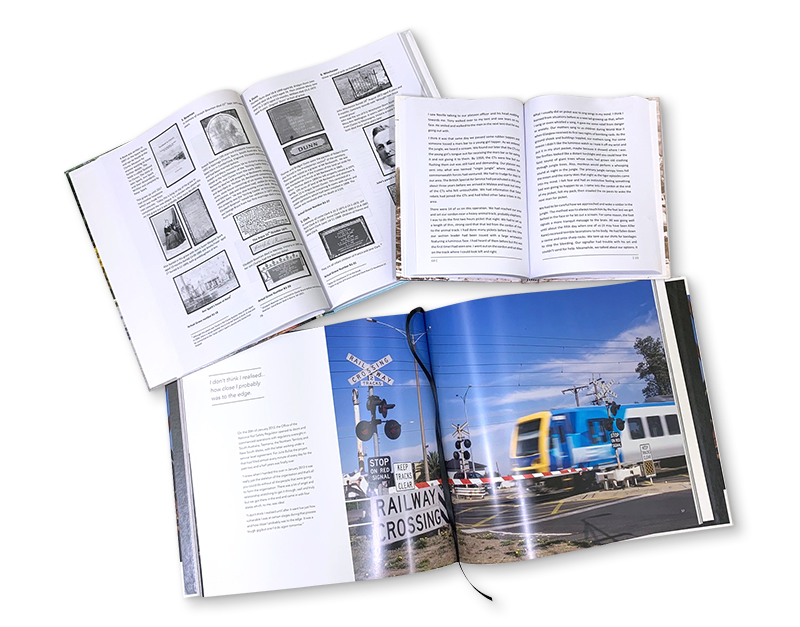 B&W novel-style print-on-demand books
Black and White Novels - Soft or Hard Cover

This form is designed for self-publishing and on-demand book printing or publishing.
Commercial or colour book printing
Perfect Bound - Soft or Hard Cover Binding

Perfect Binding, also known as soft cover binding, is much like paper back novel binding. A strong adhesive is used to glue the pages in place by attaching them to a soft cover.

Hard Cover Binding, is much like coffee table book.